Apple authorized warranty center - CareS belongs to the Apple CellphoneS authorized sales system, is an Authorized Apple warranty center with a system of stores widely distributed throughout Vietnam, from Hanoi, Ho Chi Minh to Can Tho. Poem. At Apple CareS Authorized Warranty Center, we receive warranty for genuine Apple devices (genuine VNA or portable with valid invoice) with a variety of warranty services from iPhone, iPad, Mac warranty to headphones. , Apple Watch. The event is used during Apple's security repair process and does not affect the remaining operating time of the device. In addition to warranty service, CareS also sells genuine Apple accessories such as headphones, chargers, cases, leather cases,... along with genuine Apple Care warranty service. Customers can absolutely come directly to the store to experience it directly and receive advice from staff.
CareS - Apple Authorized Service Provider

APPLE AUTHORIZED
PARTNER

FOCUS ON
CUSTOMERS

EXPERIENCED TECHNICIANS

INSTANTIATE-SAVINGPLAINNESS
WARRANTY SERVICE - REPAIR AT CARES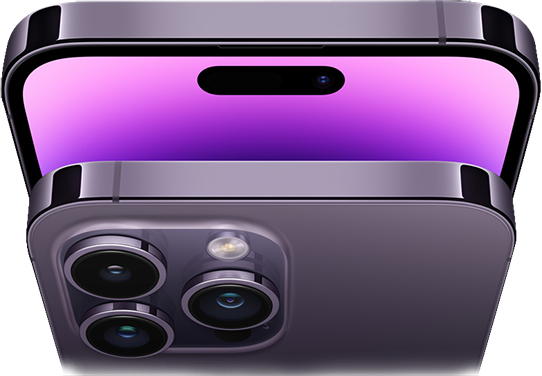 Battery replacement - Display replacement - Connection problem
Check out - Warranty - Repairing - Installing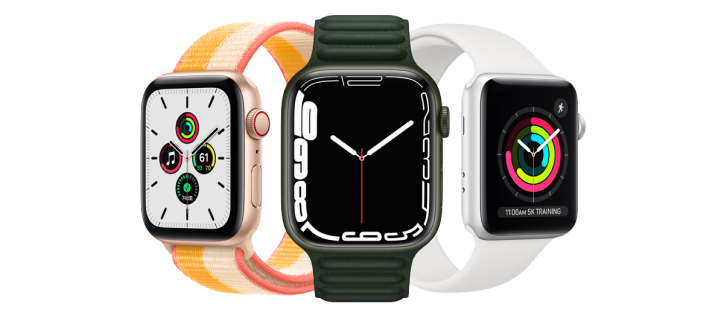 Apple Watch warranty service.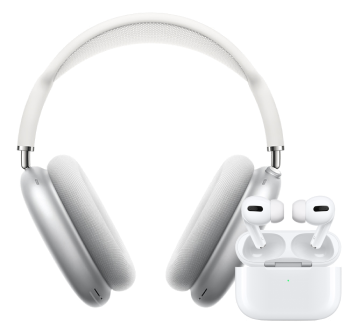 AirPods services
BUY APPLE PRODUCTS AT CELLPHONES